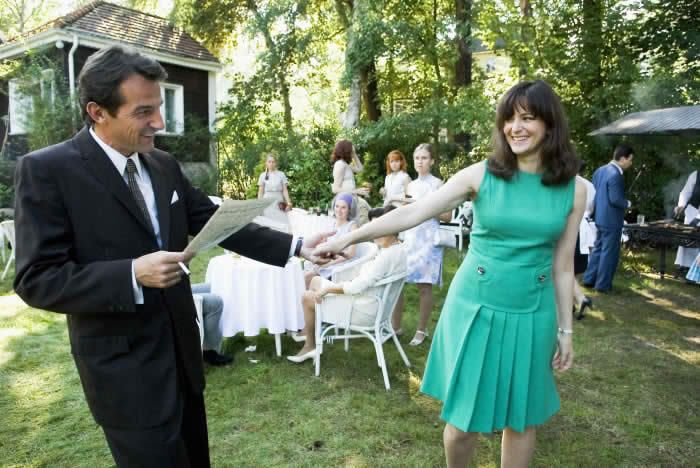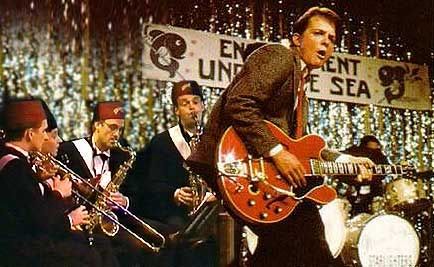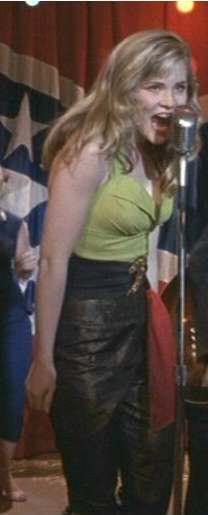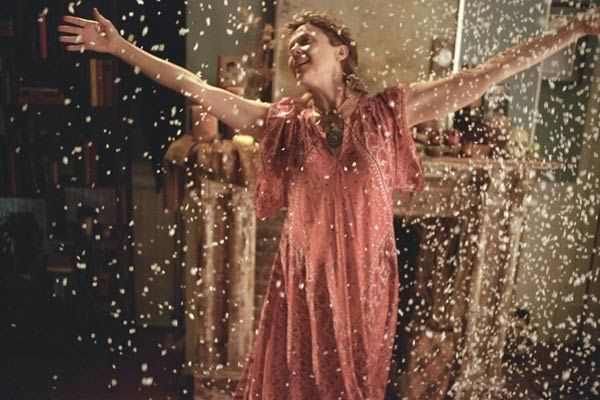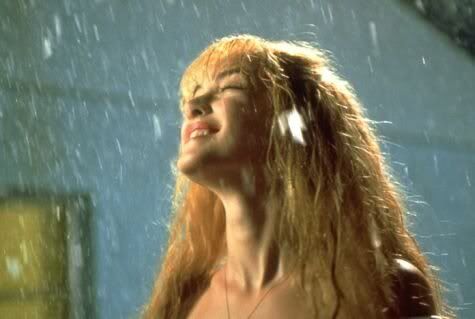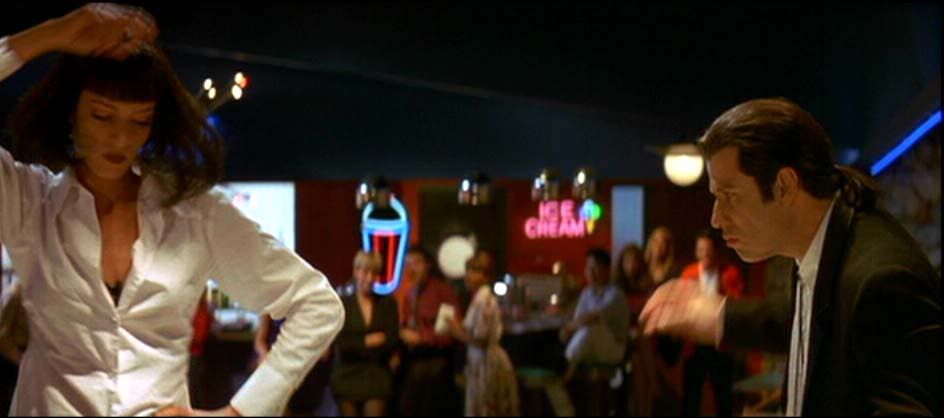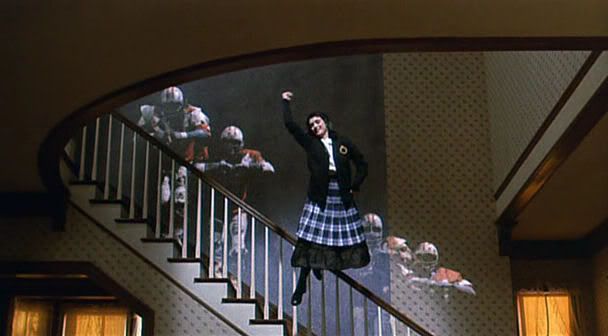 top -> bottom: Ashes to Ashes, Chungking express, Baader meinhof komplex, Napoleon Dynamite, Back to the Future, Cry baby x2, Running with scissors, Edward Scissorhands, The Rocky Horror Picture Show, Pulp Fiction, Beetlejuice.
Today I've been organizing my computer - thousands and thousands of David Bowie photos haha. I think I'll do another post tonight, since I now know where all the great photos are!
And here's Gwen Stefani's son, Kingston, celebrating halloween. He always looks lovely, don't you think?