Saturday, June 12, 2010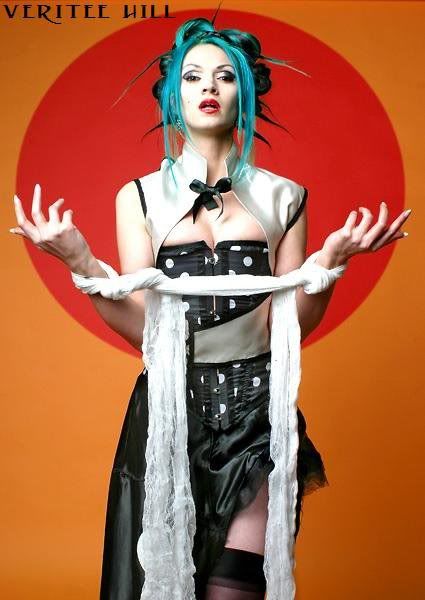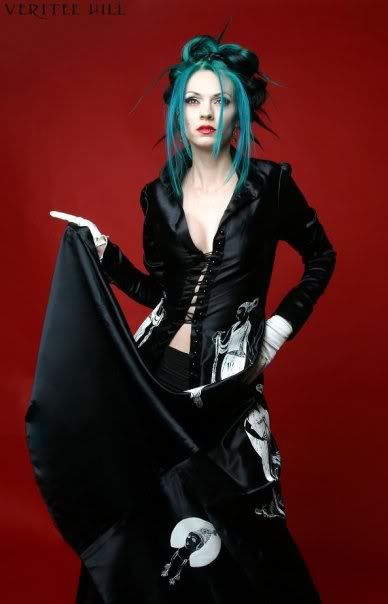 Of interest -
Aprella
modelling for
Veritee Hill
, by Nadya Lev.
I promise there's a real post coming asap.
Posted by

houssan
at 3:18 PM
No comments:

Wednesday, June 9, 2010
Some months ago I, for the first time of my life, got photographed for a street style thingie. The photographer was the same lady who does
Hellooks
, but you can't find my photo from there since they used it only in a invitation card for their exhibiton in
Korjaamo
.
That's fine, but why the hell did they take my photo in the first place since I looked like this: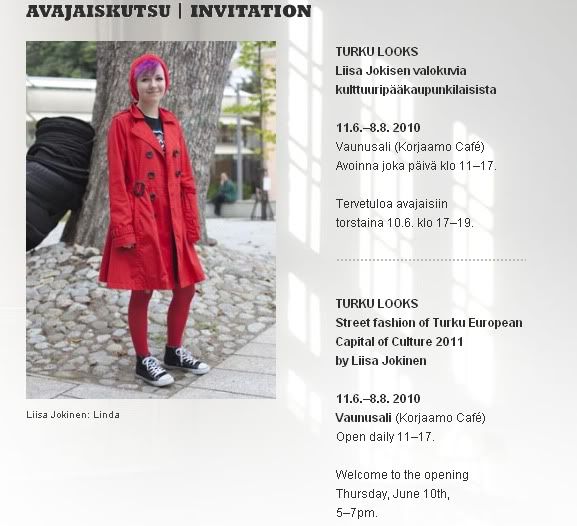 very lazy outfit, even from me. And see the hole in my tights, oh man.
Posted by

houssan
at 7:33 PM
No comments:

Wednesday, June 2, 2010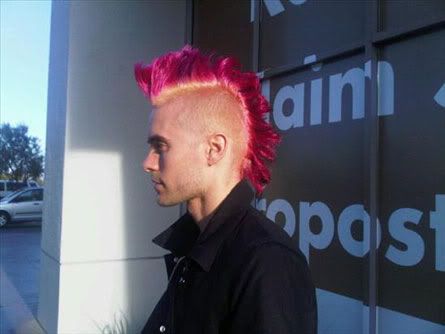 top -> bottom: Jeffree Star getting tattooed by Kad Von D, Jare Leto (he looks lonesome), this girl, Uuno Turhapuro poster, Gwen Stefani, Miyavi.
I feel like adding a pic or two of myself with pink or blue hair - would fit with the teen angst atmosphere. And if there is one single person who does not recognize the tittle, shame on you!
Posted by

houssan
at 12:00 AM
No comments: