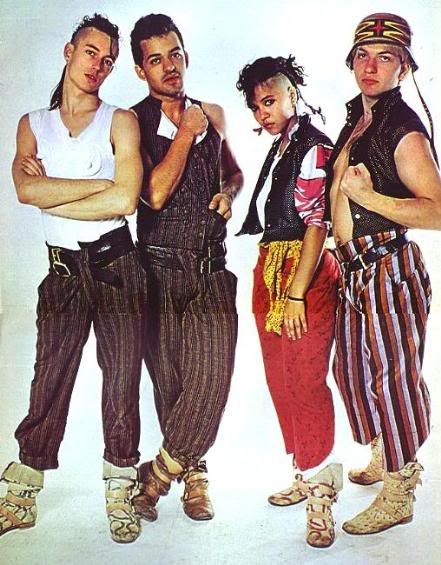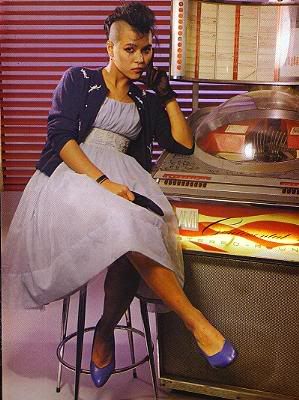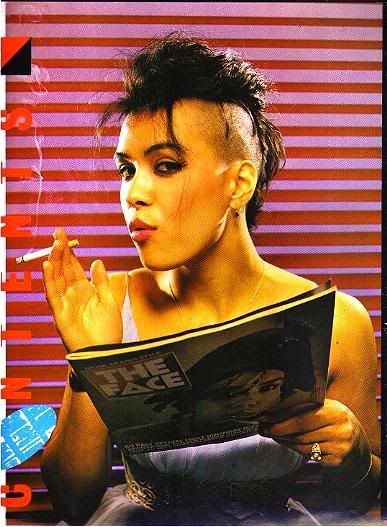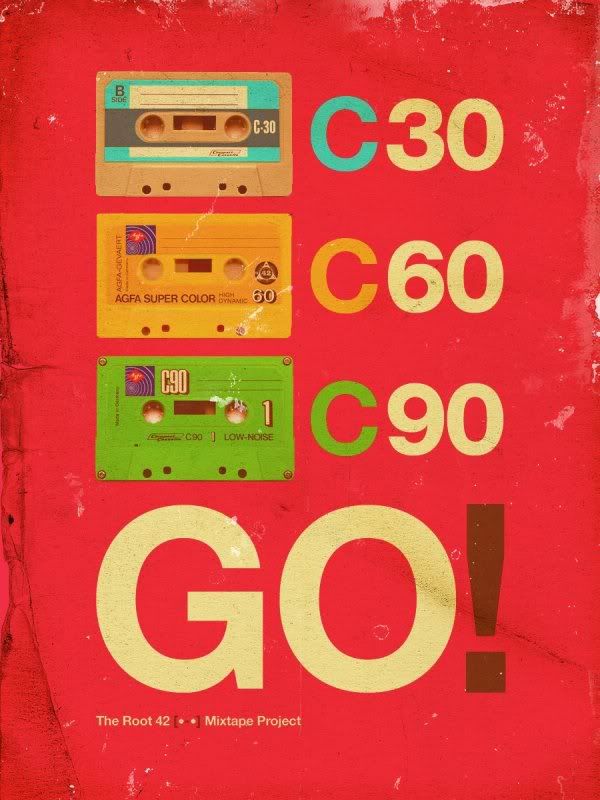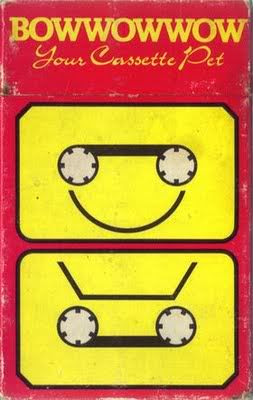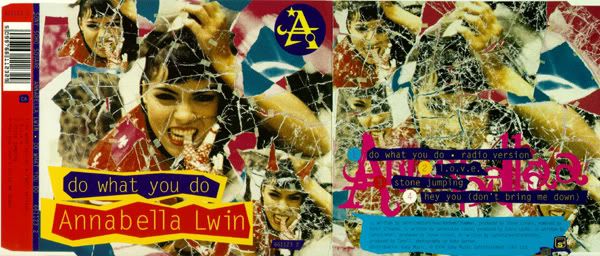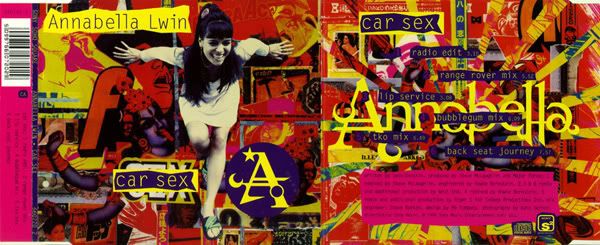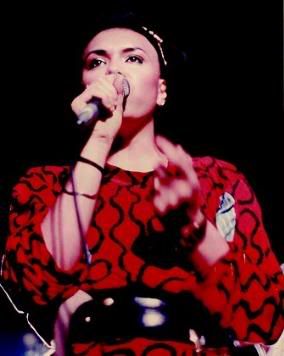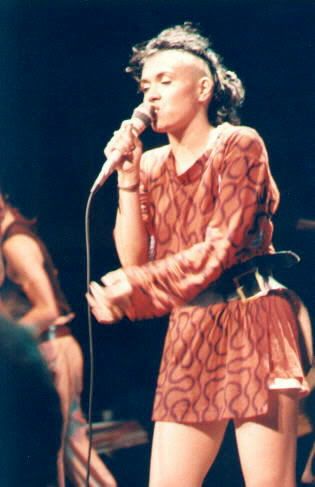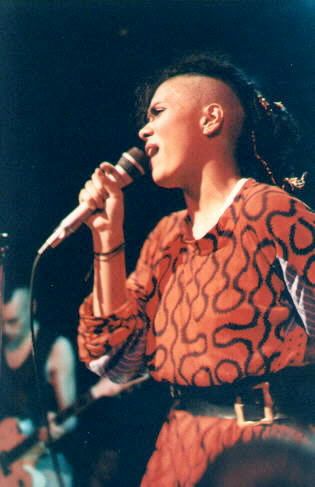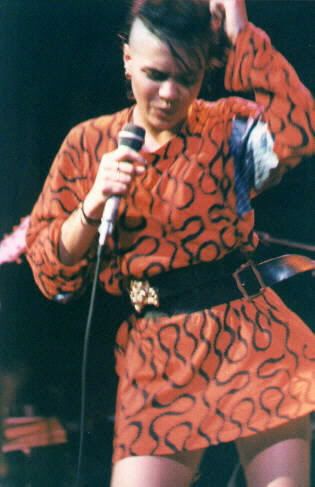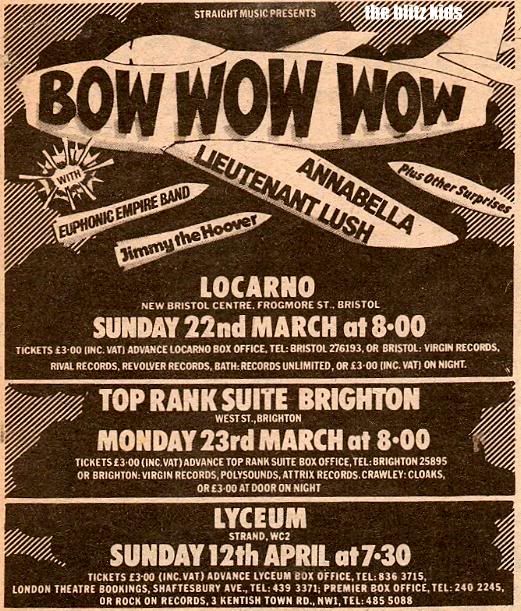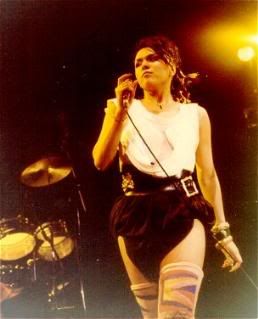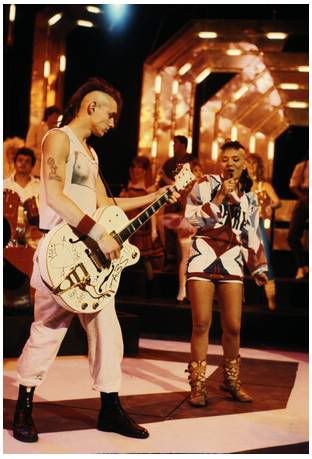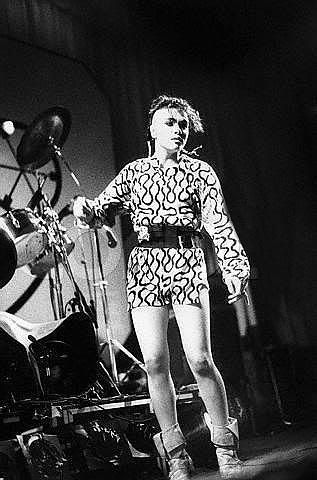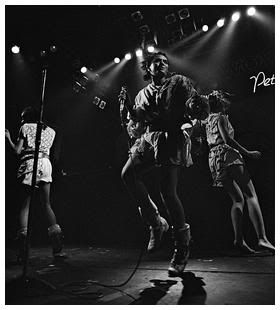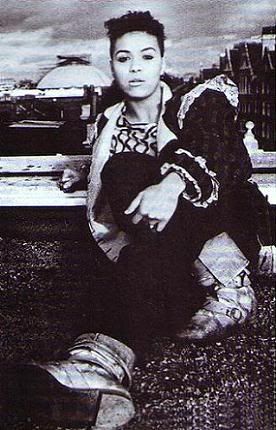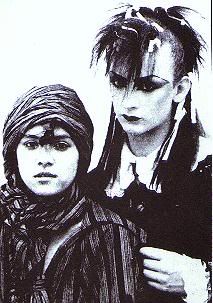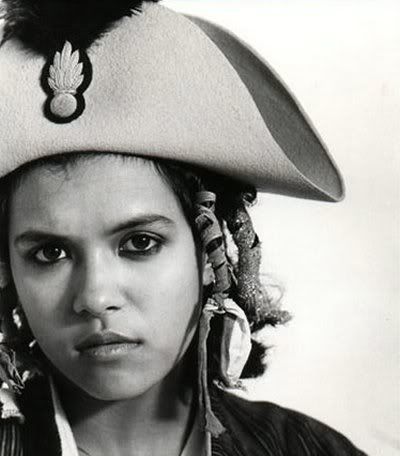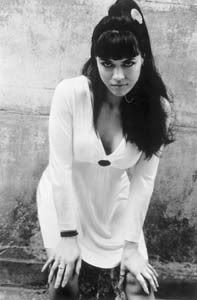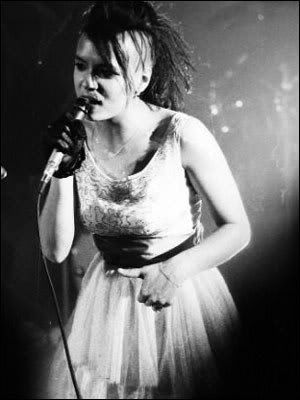 Yep, that's
Annabella Lwin
from the post punk band
Bow Wow Wow
. Bow Wow Wow was formed by Malcolm McLaren from the members of Adam & the Ants (Adam got the rights for that name and later had lots of fame with his new band) and a 14-years-old girl named Myant Myant Aya (Annabella). They had
pirateish new romantic image
and
cathcy songs
, and they really were something new and interesting at the time (that was also the time when cassettes were something new). Bow Wow Wow even managed to do some
great songs
after
McLaren and his partner in crime, Vivienne Westwood, had abandoned the band.
Annabella has since done solo music, and during the past few years BWW has been touring again.
Seriously, how can one little gal wear that much Westwood? I'm just wondering. And yes, that's Boy George in that one pic. For a very short while he was part of the band (and he later stated in his book that he wanted Culture Club to be "exactly like Bow Wow Wow, but better").
Also R.I.P.
Matthew Ashman
(the hot guitarist guy with the mohawk).
And here's Annabella and the boys from today: